Providing exceptional medical care for individuals, families and the community
Self certification (less than 7 days)
For the FIRST SEVEN DAYS of illness where you are not able to work, a SELF-CERTIFICATION form should be completed by patients and given to the employer. This form can be provided by your employer of filled in online on the government website.
If an employer requests a sick note to cover time WITHIN THE FIRST 7 DAYS, this will be provided as a PRIVATE SICK NOTE which carries a charge. This should be reimbursable by the employer as it is not a legal requirement for a GP to provide during what would normally be covered with self-certification. Please see list of prices.
Sick note now 'fit note' (more than 7 days)
If you are sick for more than 7 days, your employer can ask for a sick note to support the statutory sick pay. Some form of evidence will be needed by the medical professional to support the sick note and this can be a 111 report, telephone call or A&E letter. YOU DO NOT NEED TO BE SEEN BY THE GP TO OBTAIN A SICK NOTE. The note can also be provided by other medical professionals e.g. dentist/consultant/nurse/pharmacist and physio .
Sick notes have an option for 'MAY BE FIT'. This is useful when a patient is fit to work but only under certain conditions for example a 'phased return' or 'working from home' if unable to drive or mobility problems, or if their medical condition means they need to avoid certain duties such as 'avoiding heavy lifting' or the 'need to have regular breaks'. If the employer cannot provide work by these amended means then the sick note is automatically interpreted as a 'not fit to work' note.
If you need to request or extend a fit note please complete a form through Patchs. If appropriate, the signed note will return to you via SMS or can be printed by reception. This makes it easier for patients to forward this onwards.
Statement of Fitness for Work – 'Fit Note'
If you require an extension of a Medical Sick Note, please complete a request through Patchs. Please allow 48 hours for this to be sent back to you by text or to be collected as a paper copy from reception.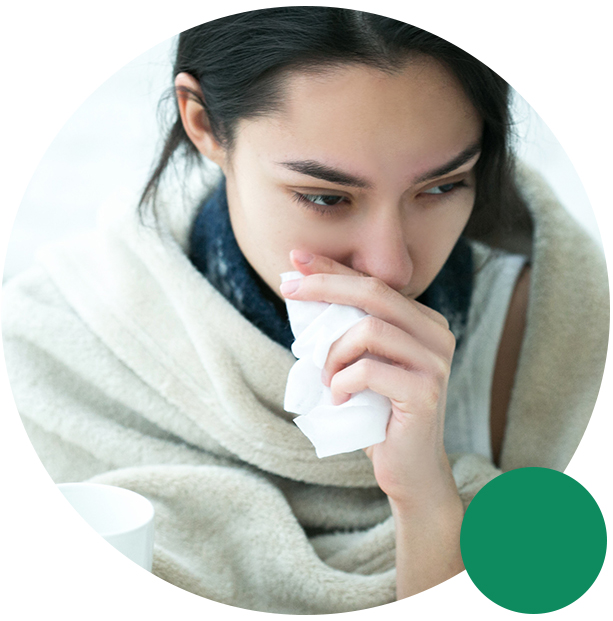 Useful information by the Department for Work & Pensions
Your doctor will give you a fit note if your health affects what you can do at work.

This guide explains what different sections of your fit note mean, and how you can use it to talk with your doctor and employer about returning to work.
We want to keep you updated on the latest news from both our medical professionals and our valued patients
Primary Care Network
We're proud to launch our new Dengie and South Woodham Ferrers Primary Care Network website together with...
READ MORE >
August 23rd, 2021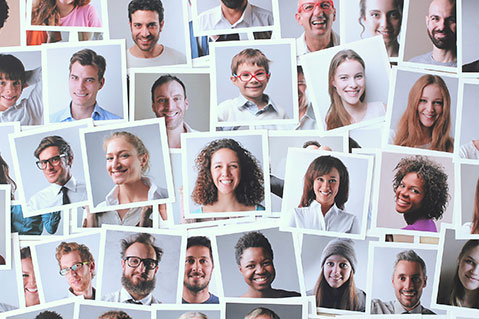 Patient Participation Group
Greenwood Surgery has had an active Patient Participation Group (PPG) since around 2004. At Greenwood Surgery patient...
READ MORE >
October 6th, 2020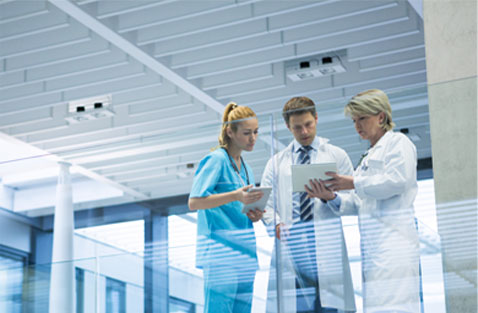 Clear on Cancer
Cancer is one of the biggest killers in the UK. One in two people born in the...
READ MORE >
May 25th, 2020