Providing exceptional medical care for individuals, families and the community
It is important to understand that many GPs are not employed by the NHS. They are self-employed and they have to cover their costs – staff, buildings etc – in the same way as any small business.  The NHS covers these costs for NHS work but for non-NHS work, the fees charged by GPs contribute towards these costs.
The government's contract with GPs covers medical services to NHS patients including the provision of ongoing medical treatment.  In recent years however more and more organisations have been involving doctors in a whole range of non-medical work. Sometimes the only reason that GPs are asked is because they are in a postion of trust in the community or because an insurance company or employer wants to ensure that information provided to them is true and accurate.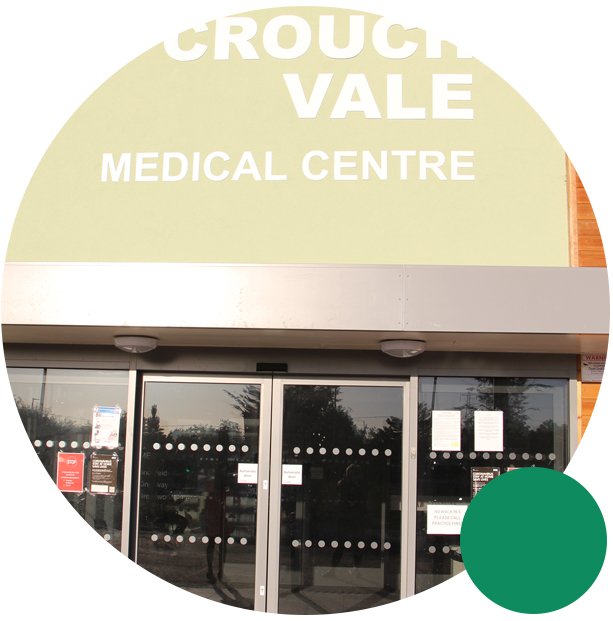 We want to keep you updated on the latest news from both our medical professionals and our valued patients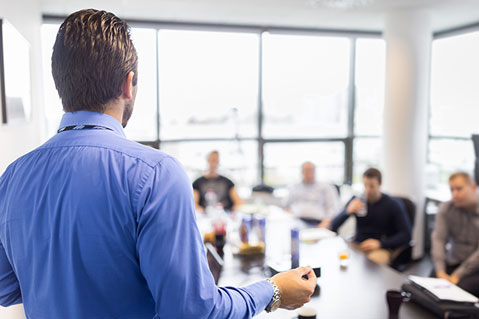 Primary Care Network
We have been working hard in the last 12 months to develop what is called our 'Primary...
READ MORE >
September 20th, 2020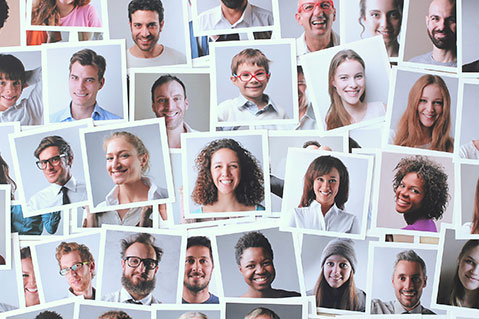 Patient Participation Group
Greenwood Surgery has had an active Patient Participation Group (PPG) since around 2004. At Greenwood Surgery patient...
READ MORE >
October 6th, 2020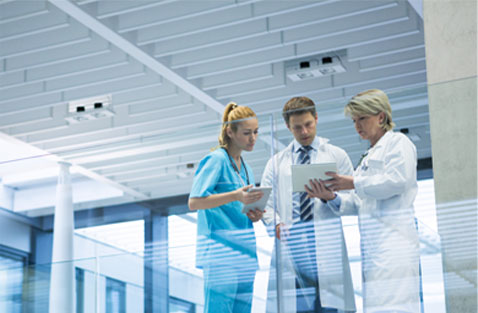 Clear on Cancer
Cancer is one of the biggest killers in the UK. One in two people born in the...
READ MORE >
November 3rd, 2020