Providing exceptional medical care for individuals, families and the community
From 2015, all GP practices in England are free to register new patients who live outside their practice boundary area. Greenwood Surgery IS able to register patients outside our catchment area however this is subject to the following requirements:
1)  If you're an existing patient and move out of the catchment area you will be you will be required to re-register filling in a new patient form. Once the new registration is confirmed the practice is not an under any obligation to perform a home visit but would be triaged in the normal way.
2) If the situation arises where it is no longer clinically appropriate or practical for you to be registered away from home, you may be asked to consider registering with a practice closer to home where your care may be better provided at that time.
Part of the South Woodham Ferrers and Primary Care Sub-Network
Greenwood Surgery is a member of the South Woodham Ferrers and Primary Care Sub -Network. This means that current services and those developed will designed for the needs of the local population. It is important to take this into account when wanting to register out of the area as other community providers may not work/cover the area of your home address. In this circumstance it will be essential for you to re-register more locally to allow you access to the local services that are needed.
We want to keep you updated on the latest news from both our medical professionals and our valued patients
Primary Care Network
We're proud to launch our new Dengie and South Woodham Ferrers Primary Care Network website together with...
READ MORE >
August 23rd, 2021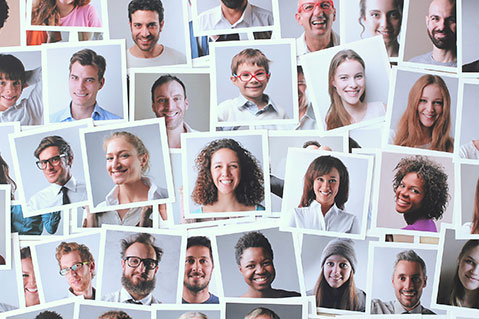 Patient Participation Group
Greenwood Surgery has had an active Patient Participation Group (PPG) since around 2004. At Greenwood Surgery patient...
READ MORE >
October 6th, 2020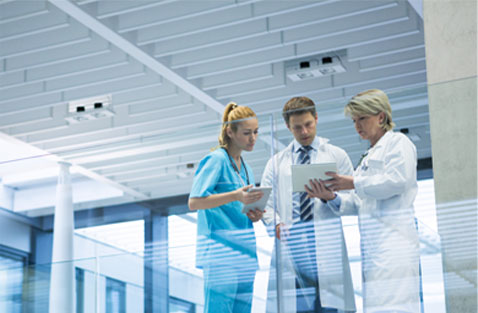 Clear on Cancer
Cancer is one of the biggest killers in the UK. One in two people born in the...
READ MORE >
May 25th, 2020