Providing exceptional medical care for individuals, families and the community
An insight…
Website cookies are used to retain user preferences, store logged-in status and provide anonymous data to third party applications such as Google Translate. As a rule, cookies will make your browsing experience better however, you may prefer to disable cookies on this site.
This website uses no cookies.
We want to keep you updated on the latest news from both our medical professionals and our valued patients
Primary Care Network
We're proud to launch our new Dengie and South Woodham Ferrers Primary Care Network website together with...
READ MORE >
August 23rd, 2021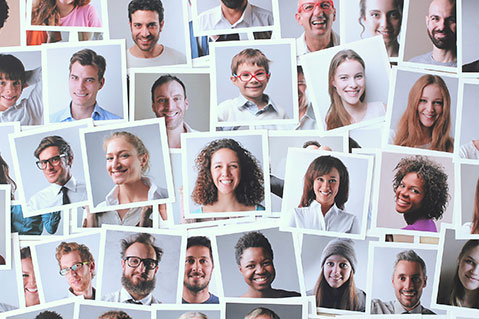 Patient Participation Group
Greenwood Surgery has had an active Patient Participation Group (PPG) since around 2004. At Greenwood Surgery patient...
READ MORE >
October 6th, 2020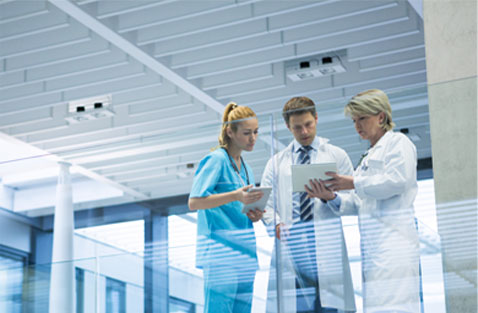 Clear on Cancer
Cancer is one of the biggest killers in the UK. One in two people born in the...
READ MORE >
May 25th, 2020