Providing exceptional medical care for individuals, families and the community
We provide home visits to our patients who are house-bound or too ill to attend the surgery. If require a home visit, please call reception by 10am, this allows the GP to assess and prioritise visits.
The GP may call (triage) to gather more information before a visit is arranged.  This is to assess your medical condition and the urgency.  Please ensure up-to-date contact details are provided.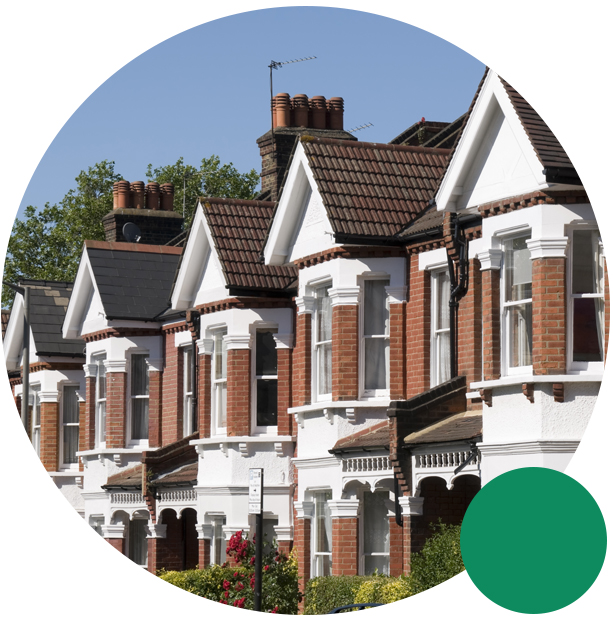 There are a range of specialists who are able to perform home visits according to a patient's need. These can include the GP, Advanced Nurse Practitioner, palliative care nurse, district nurse, and emergency specialist nurses to avoid hospital admission.
We want to keep you updated on the latest news from both our medical professionals and our valued patients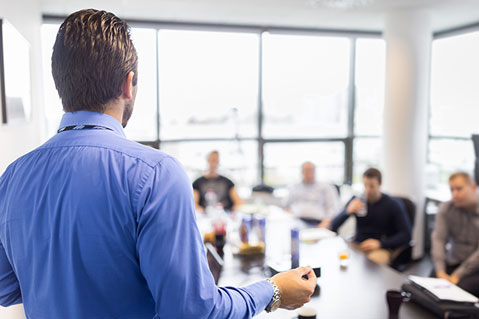 Primary Care Network
We have been working hard in the last 12 months to develop what is called our 'Primary...
READ MORE >
September 20th, 2020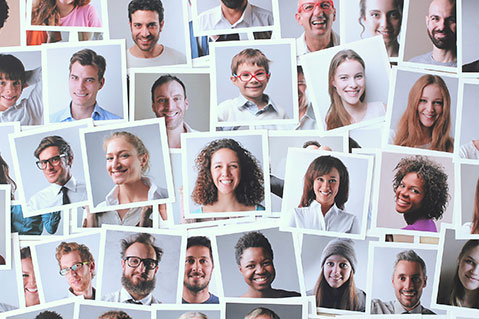 Patient Participation Group
Greenwood Surgery has had an active Patient Participation Group (PPG) since around 2004. At Greenwood Surgery patient...
READ MORE >
October 6th, 2020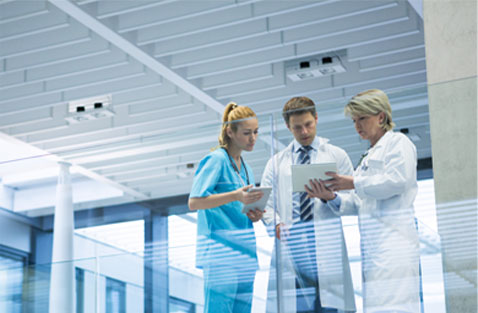 Clear on Cancer
Cancer is one of the biggest killers in the UK. One in two people born in the...
READ MORE >
November 3rd, 2020