Providing exceptional medical care for individuals, families and the community
Mid Essex prescribing guidelines
The Guidance documents in this section have been approved by the Mid Essex Area Prescribing Committee. They offer guidance on a number of general prescribing issues. Many have been developed from National Guidelines with local input where appropriate.
All medicine management guidance in Mid Essex can be found here: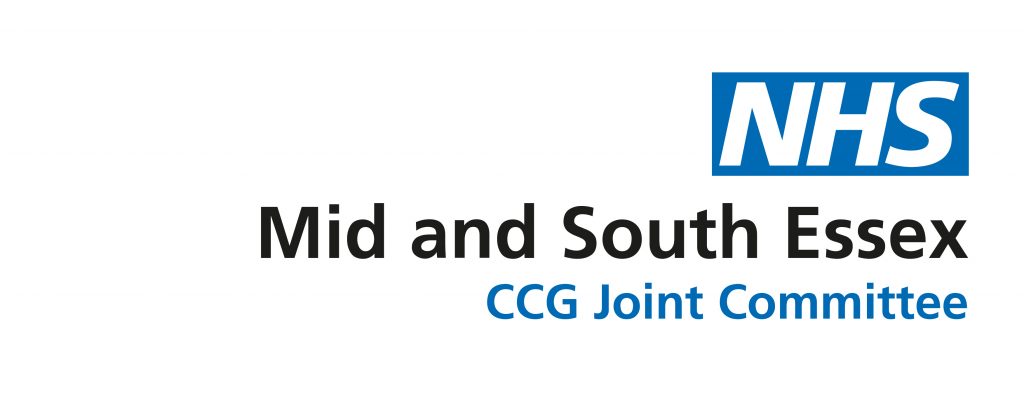 Prescribing policy:
 Prescribing of low-dose codeine with paracetamol combined is not routinely supported
Prescribing policy:
Policy on Prescribing of Medicines that are Available for Purchase (Self-Care)


Policy Statement:
Prescribing of vitamins and minerals is not supported unless
for actual vitamin/mineral deficiency
Goal 6
Supporting patients to obtain maximum benefit from their medicines
Goal 5
Deduce the risk of dependence or misuse of prescribed medicines
Goal 4
Improve the quality of prescribing interventions in long term conditions
Goal 3
Ensure medicines that may no longer be of benefit or causing harm are reduced or stopped
Goal 2
Ensure appropriate antimicrobial prescribing
Goal 1
Ensure medicines used are of high clinical value
We want to keep you updated on the latest news from both our medical professionals and our valued patients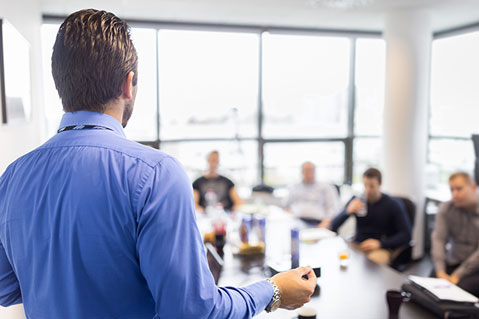 Primary Care Network
We have been working hard in the last 12 months to develop what is called our 'Primary...
READ MORE >
September 20th, 2020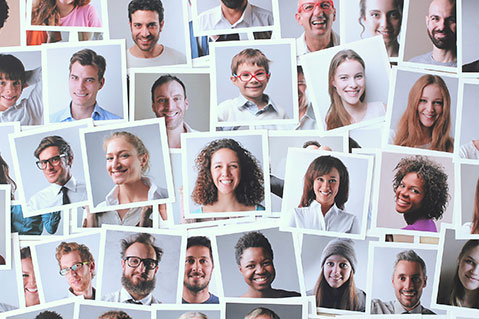 Patient Participation Group
Greenwood Surgery has had an active Patient Participation Group (PPG) since around 2004. At Greenwood Surgery patient...
READ MORE >
October 6th, 2020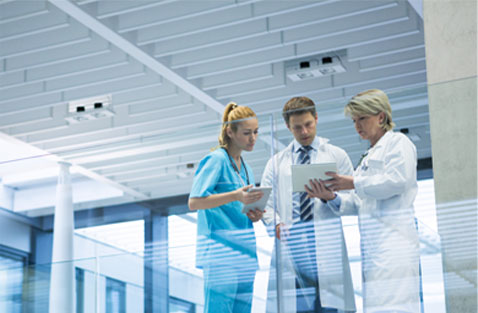 Clear on Cancer
Cancer is one of the biggest killers in the UK. One in two people born in the...
READ MORE >
November 3rd, 2020