Providing exceptional medical care for individuals, families and the community
Care Quality Commission are the independent regulator of health and adult social care in England. They make sure health and social care services provide people with safe, effective, compassionate, high-quality care and encourage care services to improve.

As a result we are responsible for delivery our services to the standards as expected by the commission.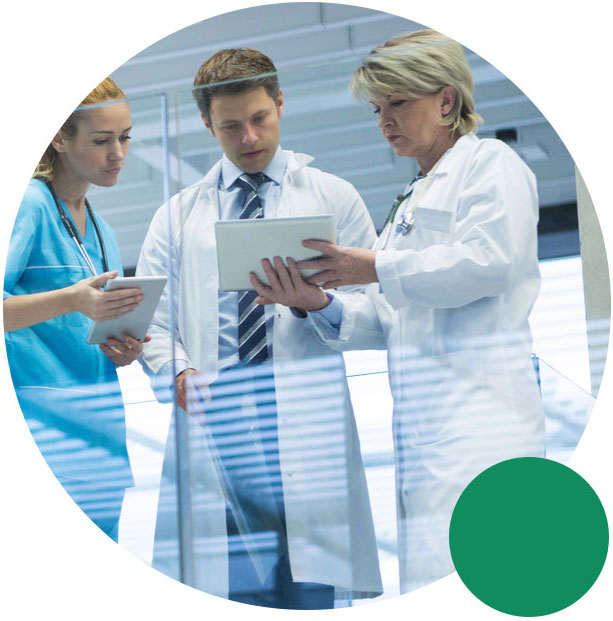 We want to keep you updated on the latest news from both our medical professionals and our valued patients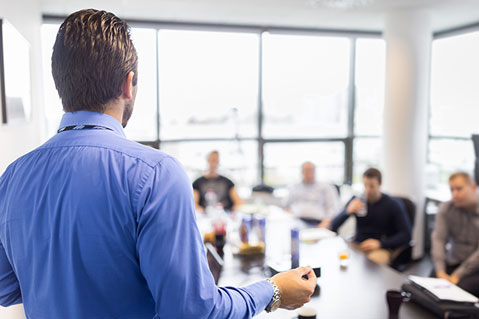 Primary Care Network
We have been working hard in the last 12 months to develop what is called our 'Primary...
READ MORE >
September 20th, 2020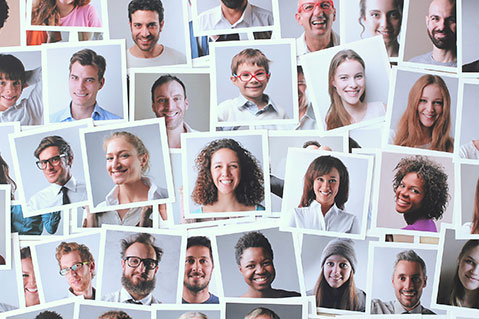 Patient Participation Group
Greenwood Surgery has had an active Patient Participation Group (PPG) since around 2004. At Greenwood Surgery patient...
READ MORE >
October 6th, 2020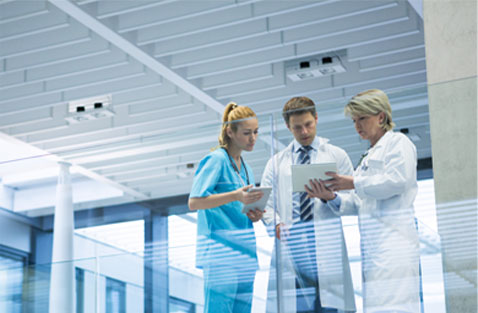 Clear on Cancer
Cancer is one of the biggest killers in the UK. One in two people born in the...
READ MORE >
November 3rd, 2020