Providing exceptional medical care for individuals, families and the community
Making it easier for you...
At Greenwood Surgery we make it as easy as possible for you to make an appointment.
Here are the most popular ways to connect with the surgery:

In person
Our reception team can pass on information to the clinical team (we are not a walk-in service)

Over the phone
Call weekdays, anytime during the practice hours (08:00 - 18:30)

Online
Some availability is online for certain appointments e.g. smears
All emergencies are passed from reception to our clinical team. These are assessed according to need. A response (telephone call and/or appointment) is provided within 24 hours, but usually the same morning or afternoon that you have called. 
Due to our triage booking system we are able to offer appointments in a timeframe based on clinical need. Most queries can be managed over the phone – if an appointment is needed face to face this can and will be booked for you.  **If you prefer a telephone consultation is needed with a specific clinician please make this clear with our reception team.
Our reception team are trained care navigators who pass your confidential information to the clinical team. 
We want to keep you updated on the latest news from both our medical professionals and our valued patients
Primary Care Network
We're proud to launch our new Dengie and South Woodham Ferrers Primary Care Network website together with...
READ MORE >
August 23rd, 2021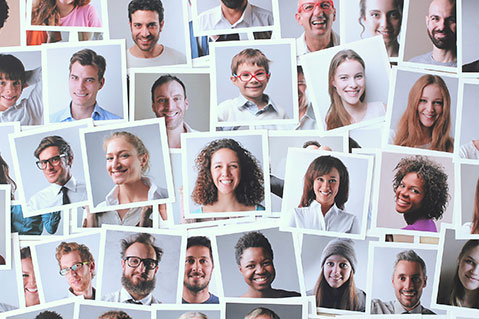 Patient Participation Group
Greenwood Surgery has had an active Patient Participation Group (PPG) since around 2004. At Greenwood Surgery patient...
READ MORE >
October 6th, 2020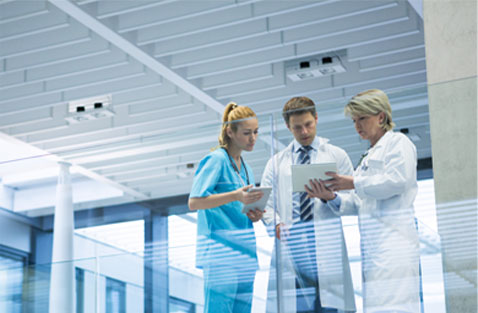 Clear on Cancer
Cancer is one of the biggest killers in the UK. One in two people born in the...
READ MORE >
May 25th, 2020