Providing exceptional medical care for individuals, families and the community
Free contraceptive service
Greenwood Surgery is able to provide a free contraceptive service to ANY patient who is registered with a GP in Essex. This includes contraceptive coils (hormone and non-hormone) and contraceptive implants. As per National guidance, we are able to continue this service within our practice which is 'Covid Secure'.

For patients not registered with Greenwood Surgery, the following referral form can be provided to your GP surgery and once completed returned to greenwood.meds@nhs.net.

A fantastic resource I find for patients on sexual health and contraception is: https://www.sexwise.org.uk/contraception
Dr Mistry can help...
'I have always had an interest in family planning and sexual health so completed my diploma (DRCOG) whilst at medical school and completed my practical training for coils and implants when qualifying as a GP. I love to perform these practical procedures and a bonus is that it gives me time away from my usual 'desk job'! It is also very rewarding to be able to provide a service like this locally which can often be more convenient for patients. I carry out clinics 'as and when' depending on the demand but on average I do clinics once a month for a whole morning or afternoon.'
"I just wanted to thank you for all your dedicated hard work towards my ill-health, it is greatly appreciated."
- Mrs M, Patient since 2020
"Thank you for the cure. I am now back to feeling 82 – not 182!"
- Mr G, Patient since 2010
"Dr Mistry is truly lovely and so understanding. Every visit I have had is always so positive"
- Ms J, Patient since 2013
We want to keep you updated on the latest news from both our medical professionals and our valued patients
Primary Care Network
We're proud to launch our new Dengie and South Woodham Ferrers Primary Care Network website together with...
READ MORE >
August 23rd, 2021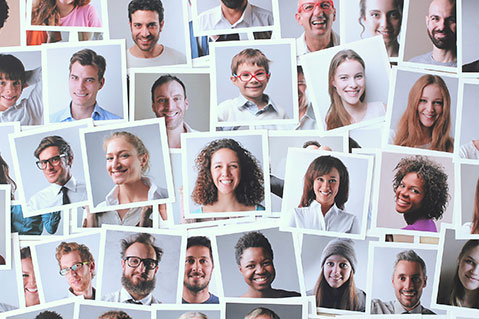 Patient Participation Group
Greenwood Surgery has had an active Patient Participation Group (PPG) since around 2004. At Greenwood Surgery patient...
READ MORE >
October 6th, 2020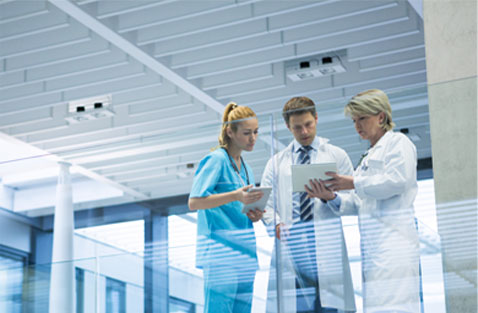 Clear on Cancer
Cancer is one of the biggest killers in the UK. One in two people born in the...
READ MORE >
May 25th, 2020