Providing exceptional medical care for individuals, families and the community
If you are ill while away from home or if you are not registered with a doctor but need to seek help, you can receive emergency treatment from the local GP practice.
To register as a temporary patient please complete the form below and bring to your booked appointment. If you are unable to do this, the form will be provided to be completed 15 minutes ahead of your appointment time.
Please note you cannot register as a temporary patient at a practice in the town or area where you are already registered.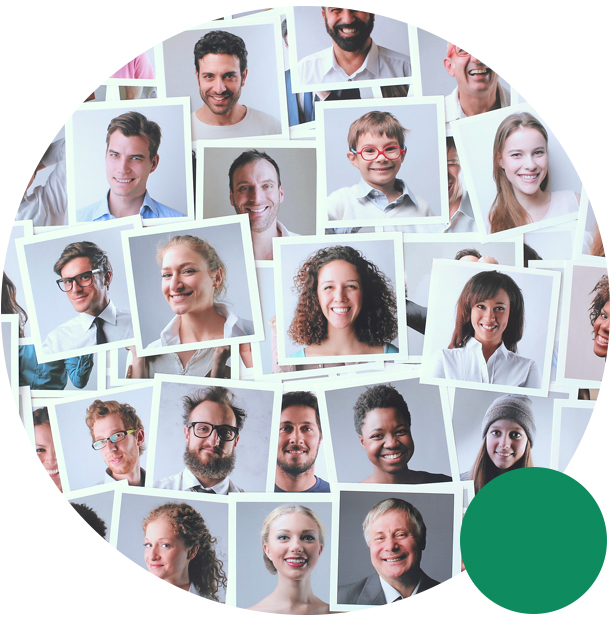 How do I register as a temporary resident with a GP?
If you are not registered with a GP but need to see one, you can get emergency treatment at Greenwood Surgery. If you need treatment for more than 14 days, you will need to register with us as a temporary or permanent patient.
We want to keep you updated on the latest news from both our medical professionals and our valued patients
Primary Care Network
We're proud to launch our new Dengie and South Woodham Ferrers Primary Care Network website together with...
READ MORE >
August 23rd, 2021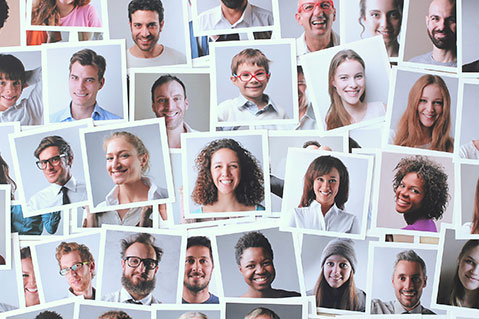 Patient Participation Group
Greenwood Surgery has had an active Patient Participation Group (PPG) since around 2004. At Greenwood Surgery patient...
READ MORE >
October 6th, 2020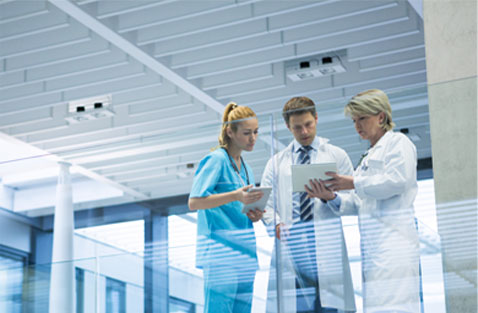 Clear on Cancer
Cancer is one of the biggest killers in the UK. One in two people born in the...
READ MORE >
May 25th, 2020