Providing exceptional medical care for individuals, families and the community
Warmest congratulations on your pregnancy!
If you wish to have your baby under the care of Mid Essex Hospitals Maternity Services, you can complete the antenatal self-referral form without the need to see your GP first.
Self-refer by visiting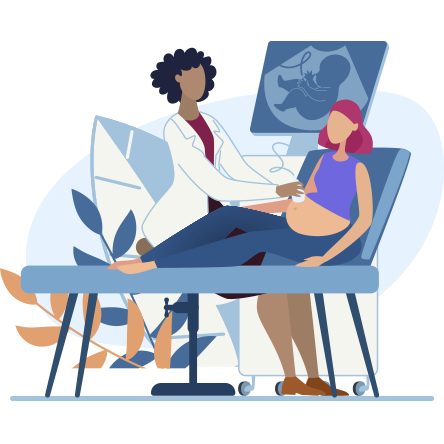 Maternity services in Mid and South Essex
For more information including educational and contact information please visit link below. 
We want to keep you updated on the latest news from both our medical professionals and our valued patients
Primary Care Network
We're proud to launch our new Dengie and South Woodham Ferrers Primary Care Network website together with...
READ MORE >
August 23rd, 2021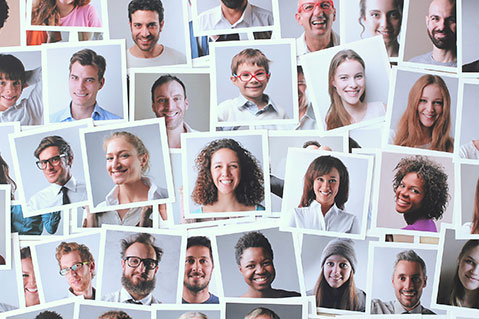 Patient Participation Group
Greenwood Surgery has had an active Patient Participation Group (PPG) since around 2004. At Greenwood Surgery patient...
READ MORE >
October 6th, 2020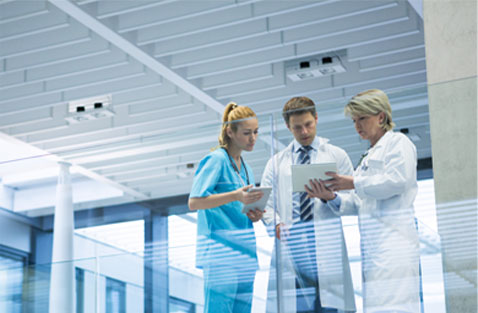 Clear on Cancer
Cancer is one of the biggest killers in the UK. One in two people born in the...
READ MORE >
May 25th, 2020