Providing exceptional medical care for individuals, families and the community
Greenwood Surgery has been practising in South Woodham Ferrers since 1984. For many years Greenwood Surgery was based in premises near the Town Centre but due to increasing patient numbers and changes to legislation the premises were no longer fit for purpose and did not meet the requirements of the NHS Premises Standards. 
In November 2019 Greenwood Surgery moved in to brand new, purpose built premises located on Burnham Road, which is on the periphery of the town. The new premises offer more consulting rooms and better accessibility for patients who may have mobility issues. 
Greenwood Surgery prides itself on being a family doctor service having seen a couple of generations of families who have remained loyal to Greenwood Surgery.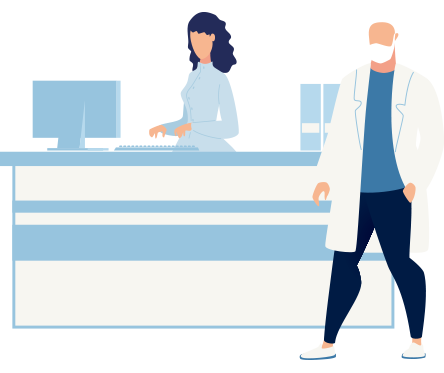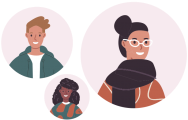 We look after 6206 patients

Free car and bike parking

Home visiting team available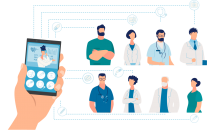 "Having joined in 2019 as partners of Greenwood Surgery we were soon elected as Clinical Directors for South Woodham Ferrers, representing the local practices and leading in the development of local community services. We are forward thinking GP's with high expectations in standards of care. We work with an incredible team providing specialist skills, which is why we are so proud of what Greenwood Surgery has to offer."
– Dr Maya Mistry & Dr Smitesh Patel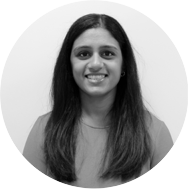 GREENWOOD SURGERY SERVING THE COMMUNITY
Other services
Our additional free services include Minor Surgery, Steroid Injections, Contraceptive coils and implants
Leaders
We are a forward-thinking and innovative practice and leaders in our Local Primary Care Network
Support
We are committed to improving end of life care via the Daffodil Standards (Marie Curie/RCGP)
Clinical staff
We are lucky to have 3 GP's and 4 Advanced Nurse Practitioners who each have specialist skills
Appointments
Our system is flexible and convenient – you never get told to call back when you are requesting an appointment
Technology
We use digital systems to improve the effectiveness of communicating with our patients
We want to keep you updated on the latest news from both our medical professionals and our valued patients
Primary Care Network
We're proud to launch our new Dengie and South Woodham Ferrers Primary Care Network website together with...
READ MORE >
August 23rd, 2021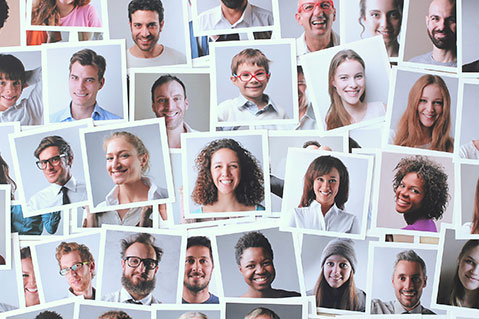 Patient Participation Group
Greenwood Surgery has had an active Patient Participation Group (PPG) since around 2004. At Greenwood Surgery patient...
READ MORE >
October 6th, 2020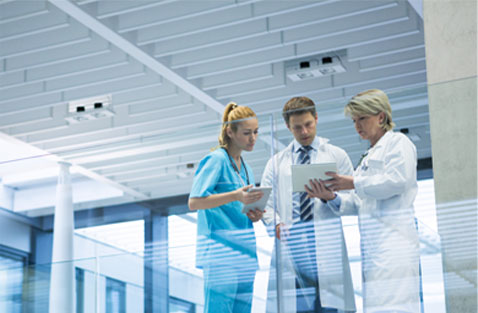 Clear on Cancer
Cancer is one of the biggest killers in the UK. One in two people born in the...
READ MORE >
May 25th, 2020