Providing exceptional medical care for individuals, families and the community
If you cannot attend an appointment for any reason please inform us as soon as possible in order for us to give the slot to someone else. You can cancel your appointment by text, email or calling the surgery.
Did Not Attend Data (DNA) – October 2020: 70 patients did not attend and did not cancel their appointments (this includes telephone calls missed). However 76 patients did contact the surgery  to cancel their appointments.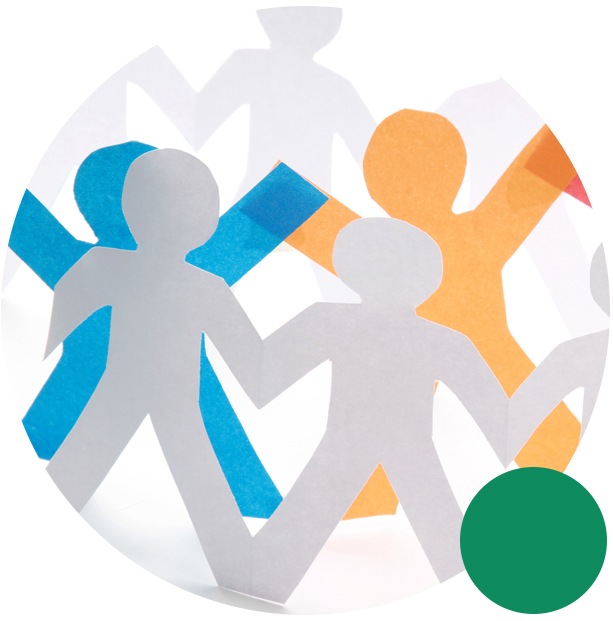 We have an early morning surgery from 07:30 on Mon, Tue, Wed, Fri  we also have a late night surgery each Tuesday from 18:30 to 19:30.  These appointments are particularly useful for patients who work.
We want to keep you updated on the latest news from both our medical professionals and our valued patients
Primary Care Network
We're proud to launch our new Dengie and South Woodham Ferrers Primary Care Network website together with...
READ MORE >
August 23rd, 2021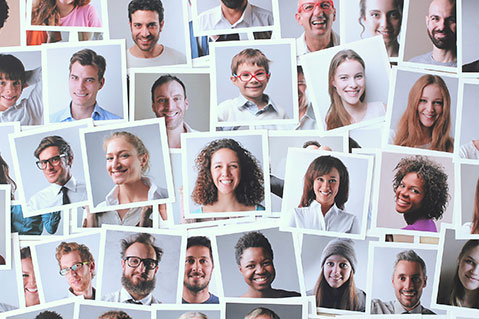 Patient Participation Group
Greenwood Surgery has had an active Patient Participation Group (PPG) since around 2004. At Greenwood Surgery patient...
READ MORE >
October 6th, 2020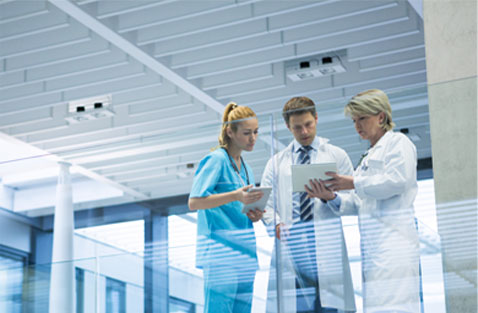 Clear on Cancer
Cancer is one of the biggest killers in the UK. One in two people born in the...
READ MORE >
May 25th, 2020