Providing exceptional medical care for individuals, families and the community
Greenwood Surgery will automatically receive results of all tests our clinicians have requested.
If you have had a test with a hospital form or a test requested by a clinician at the hospital, these results will be directed back to the consultant/referrer. Greenwood Surgery does not have access to these so please contact the hospital if you have not heard about the results within 12 weeks of the test being performed. Usually the patient and GP are written to simultaneously.
Upon receiving results, the clinical team qualified to analyse results (ANP's and GP's) will endeavour to pass results back to the clinician who requested it to provide continuity of care.
It is important to note for normal results you may get an SMS. For abnormal results which need communicating or an action you will definitely get an SMS or phone call if consent has been agreed.
Greenwood uses a messaging software called Accuryx which covers a broad range of clinical scenarios to include website links to support you e.g. high cholesterol that requires lifestyle improvement. If a response is required by the patient, the ability to respond via text is then included. If no mobile number is recorded, Greenwood Surgery will call patients to inform of abnormal results.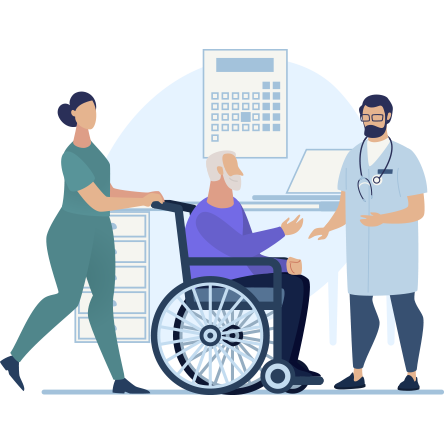 If you are unsure of the next steps or haven't heard about any results after 2 weeks, please contact the surgery to speak to our reception team. * Please note some tests e.g. Diabetes marker can take longer to be processed (about 10 days). It can therefore be normal to have multiple texts sent as results become available.
We strongly encourage all patients where possible to sign up to the NHS app or for online access to results which allows patients to see results as soon as they are filed into a record along with any comments made by the clinician. This provides the ability for self-monitoring of cholesterol level, diabetes control and many more parameters.
We want to keep you updated on the latest news from both our medical professionals and our valued patients
Primary Care Network
We're proud to launch our new Dengie and South Woodham Ferrers Primary Care Network website together with...
READ MORE >
August 23rd, 2021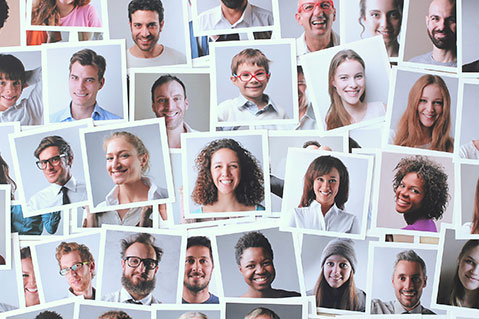 Patient Participation Group
Greenwood Surgery has had an active Patient Participation Group (PPG) since around 2004. At Greenwood Surgery patient...
READ MORE >
October 6th, 2020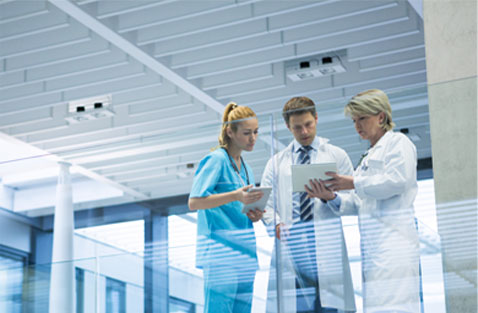 Clear on Cancer
Cancer is one of the biggest killers in the UK. One in two people born in the...
READ MORE >
May 25th, 2020