Providing exceptional medical care for individuals, families and the community
Please allow two full working days for prescriptions to be processed and remember to take weekends and bank holidays into account. Requests for medication not on repeat will first be passed to a clinician to ensure they are appropriate

Please note we support the Mid Essex campaign for 'Stopping managed repeats.' This means we do not accept requests for prescriptions from third parties such as chemists. Please see the FAQ section with more information.
Note: We also avoid taking requests over the phone or verbally due to risk of errors being made.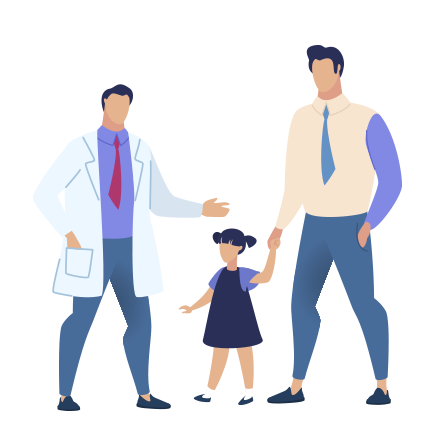 1. In surgery

Select the medication required on your repeat slip and drop it in to the surgery. You can post it through the letter box if we are closed or in the repeat prescription box in the foyer if we're open.
2. By post

Send the requested form to us with a stamped addressed envelope if you want it posted back to you.
3. SystmOnline

Click here to log into SystmOne Online
Please contact reception if you require any help with setting this up
4. NHS App

Order online via NHS App
(If item not visible on list it is not due – it has not been removed from repeat)
Useful Electronic prescription service information
Medication Reviews
Patients on regular medication will be asked to have a consultation with a clinician at least once a year for a review. If you are able, please take a weight and blood pressure reading at home prior to calling for a review. Any blood test that is needed should also be arranged prior to the review to allow the clinician to see all key information during the consultation.
Please contact the surgery in advance to your last remaining issue seen on your white slip/online to avoid unnecessary delays to further prescriptions.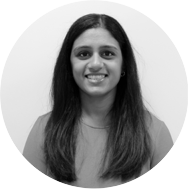 We want to keep you updated on the latest news from both our medical professionals and our valued patients
Primary Care Network
We're proud to launch our new Dengie and South Woodham Ferrers Primary Care Network website together with...
READ MORE >
August 23rd, 2021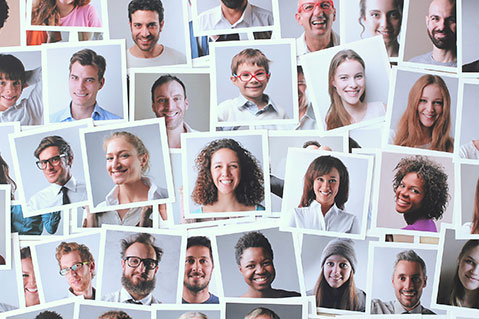 Patient Participation Group
Greenwood Surgery has had an active Patient Participation Group (PPG) since around 2004. At Greenwood Surgery patient...
READ MORE >
October 6th, 2020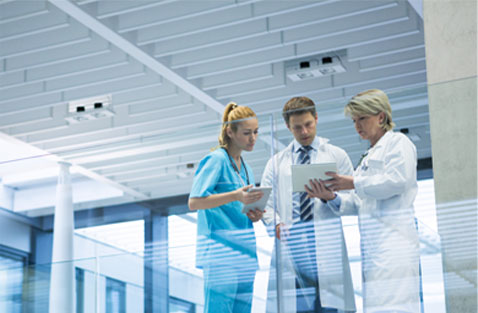 Clear on Cancer
Cancer is one of the biggest killers in the UK. One in two people born in the...
READ MORE >
May 25th, 2020