Providing exceptional medical care for individuals, families and the community
It is important that those not understanding English have access to information regarding the NHS and accessing services available. Special care has been taken to ensure that information is given in clear language, and the content and style has been tested with user groups.
Updated information can be found on the NHS website.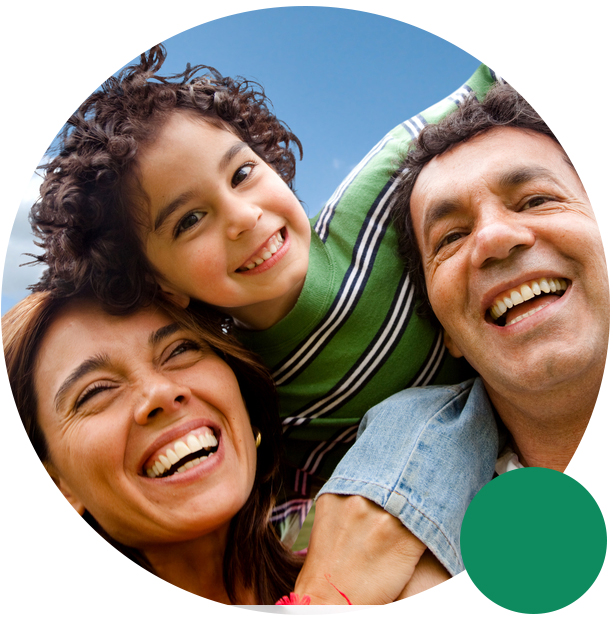 A loop hearing system is available for those with hearing impairment. Please speak to your receptionist when you arrive.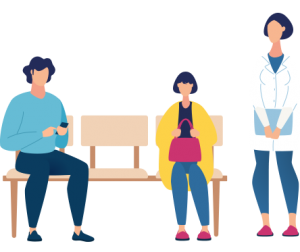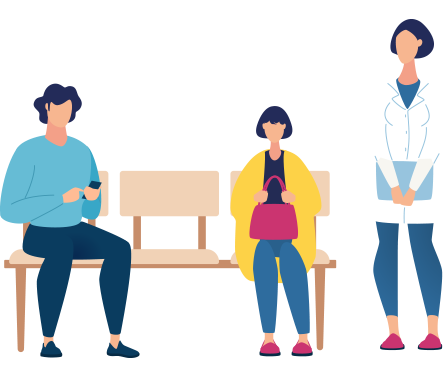 We are fully compliant with the Disability and Discrimination Act with wide doors, ramps and lowered accessible reception desk. We also have a lift for services to the first floor.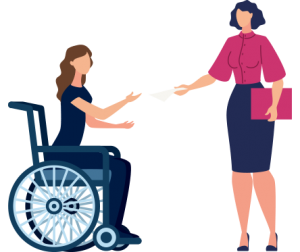 If a personal or private matter needs to be discussed, please ask the receptionist to take you to our designated private office.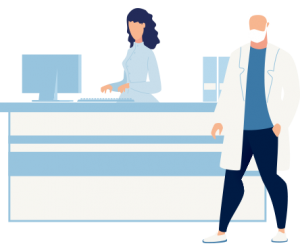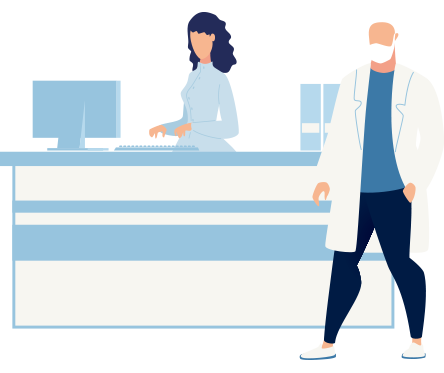 We are committed to ensuring people feel confident to use our services no matter who you are and we are committed to making sure all our patients feel supported and listened to. If you would like to discuss any of this or would like to speak to someone regarding registration or the practice please call us or contact us through Patchs.
We want to keep you updated on the latest news from both our medical professionals and our valued patients
Primary Care Network
We're proud to launch our new Dengie and South Woodham Ferrers Primary Care Network website together with...
READ MORE >
August 23rd, 2021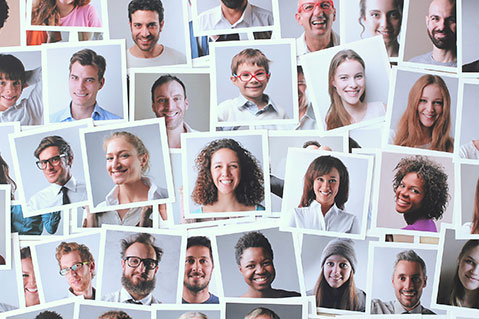 Patient Participation Group
Greenwood Surgery has had an active Patient Participation Group (PPG) since around 2004. At Greenwood Surgery patient...
READ MORE >
October 6th, 2020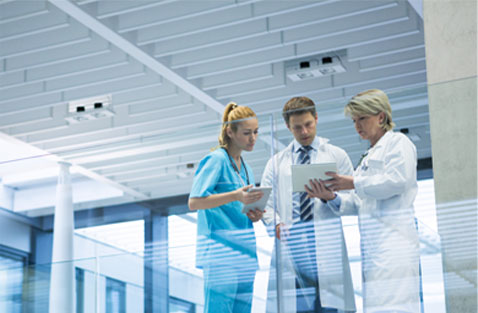 Clear on Cancer
Cancer is one of the biggest killers in the UK. One in two people born in the...
READ MORE >
May 25th, 2020