Providing a flexible system tailored to meet your needs
Core opening times at Greenwood Surgery are Monday to Friday 0800 – 1830.
Outside of these times although extended clinics may be held, the reception line is closed and patients are diverted to use the 111 system if they have an urgent issue that cannot wait till the next working day. This provides access to alternative primary care staff including nurses and GP's who can provide advice, telephone consultations and appointments at designated bases.
Calling 999 or attending A&E should only occur if you have been advised by a health professional or have a life and death emergency such as signs of a heart attack, stroke, severe difficulty breathing, heavy bleeding that won't stop or severe injuries. For children, this includes severe drowsiness, severe infections, a first fit, or swallowing something they should not have.
07:30 – 08:00
18:30 – 19:00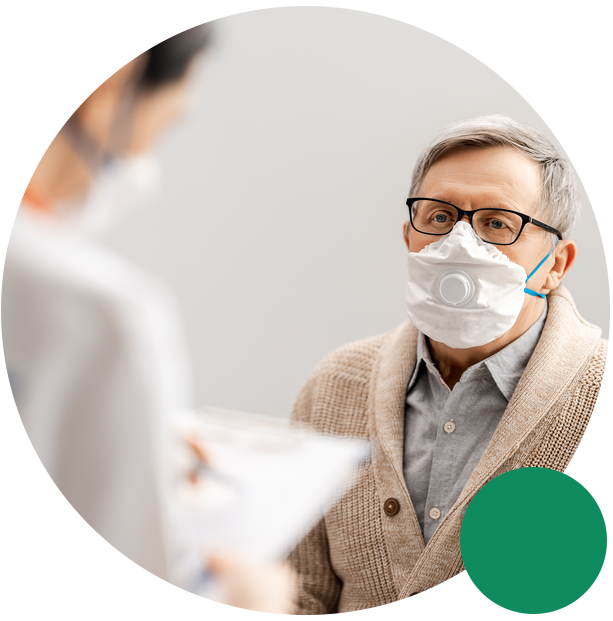 Next afternoon 'shut down' date for practice training & development is Wednesday 28th April 2021
We want to keep you updated on the latest news from both our medical professionals and our valued patients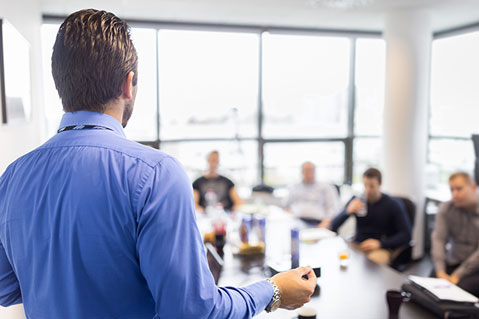 Primary Care Network
We have been working hard in the last 12 months to develop what is called our 'Primary...
READ MORE >
September 20th, 2020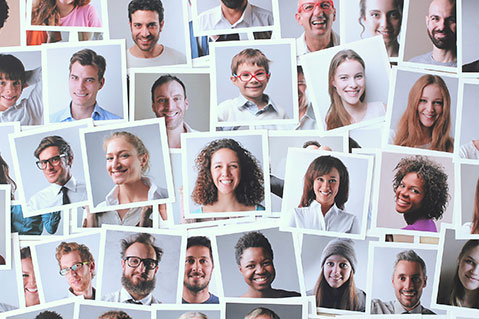 Patient Participation Group
Greenwood Surgery has had an active Patient Participation Group (PPG) since around 2004. At Greenwood Surgery patient...
READ MORE >
October 6th, 2020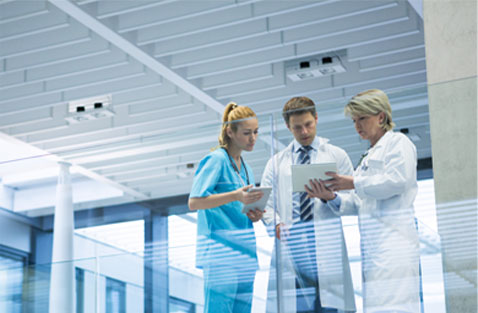 Clear on Cancer
Cancer is one of the biggest killers in the UK. One in two people born in the...
READ MORE >
November 3rd, 2020