Providing exceptional medical care for individuals, families and the community
Greenwood Surgery is connected to the NHS App
If you're a patient at Greenwood you can now use the NHS App, a simple and secure way to access a range of NHS services on your computer, smartphone or tablet.
You can use the secure NHS App to check symptoms, get instant advice, book appointments (limited), order repeat prescriptions, view test results, view your GP medical record and more recently access your 'Covid Vaccine Passport'.
If you already use SystmOne online you can continue to use this and use the NHS App.
If you experience any issues connecting the two systems or setting up please contact the admin team at greenwood.meds@nhs.net who will be happy to assist.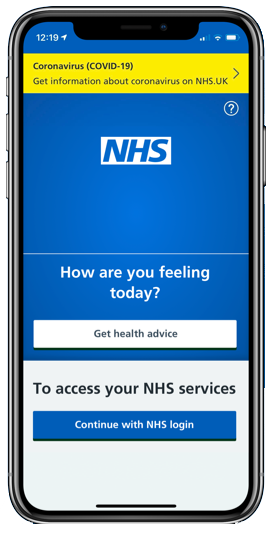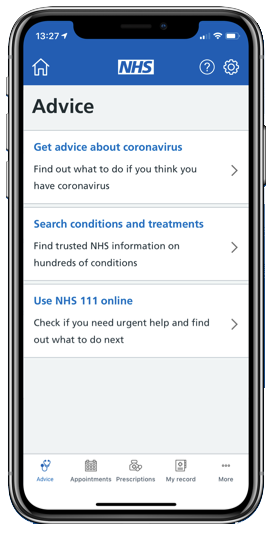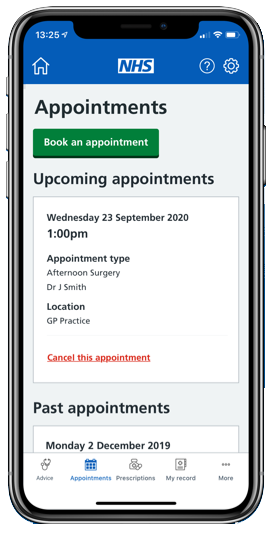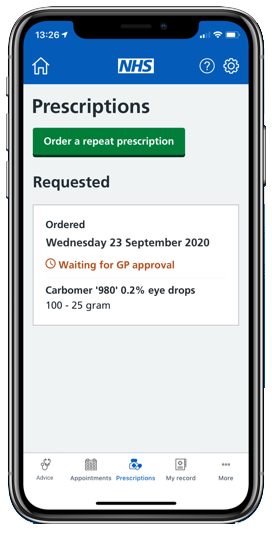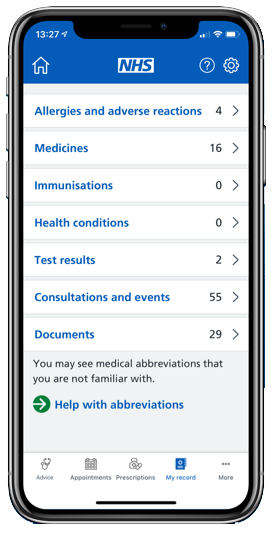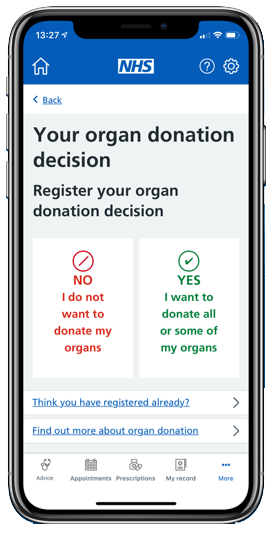 Patients like the NHS App because:

1. They get 24-hour access from anywhere
2. They don't waste time trying to get through on the phone
3. They have more control over when they book appointments
4. They can cancel more easily if they need to
5. They can order their repeat prescriptions easily
6. NHS login means in most cases they don't have to come into the  practice to get access
7. When they do still call rather than using the app, phone lines and reception staff are more likely to be free
8. They have access to information about their medications, conditions and treatments wherever they are
We want to keep you updated on the latest news from both our medical professionals and our valued patients
Primary Care Network
We're proud to launch our new Dengie and South Woodham Ferrers Primary Care Network website together with...
READ MORE >
August 23rd, 2021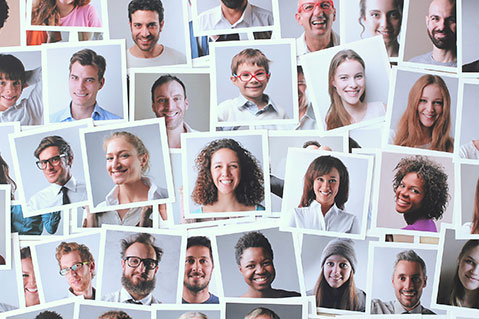 Patient Participation Group
Greenwood Surgery has had an active Patient Participation Group (PPG) since around 2004. At Greenwood Surgery patient...
READ MORE >
October 6th, 2020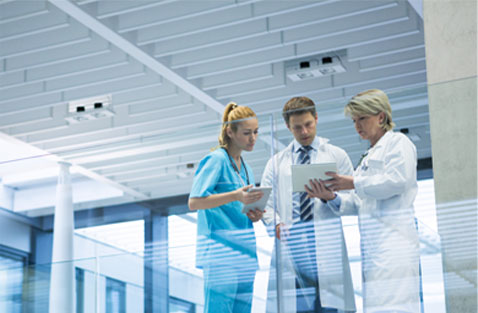 Clear on Cancer
Cancer is one of the biggest killers in the UK. One in two people born in the...
READ MORE >
May 25th, 2020