Providing exceptional medical care for individuals, families and the community
Greenwood Surgery can be contacted online...
From August 2022 we ask ALL electronic/digital prescription requests are done via:

When medications are not visible on the repeat list it does not mean we have removed this from repeat, but that it is not due (requests can only be submitted within 7 days of being due). A patient note can be sent if needed with this query through SystmOnline (but not through NHS App)
Other enquires and appointment requests where possible, should be submitted online through:

The practice email will only be used for receiving emergency hospital correspondence.
Patients like SystmOnline because:
1. You can request prescriptions easily and add a note to the request
2. You can access it 24- hours and so don't have to be on hold
3. You can have additional access to blood results/record details.
Feedback from Patchs (67 year old, male, JP):
"I don't use a smart phone or have any social media presence I use a PC with a large HD monitor, full size keyboard and laser mouse and web browser. I've been using SystmOnline for a few years and found it simple and effective to use.
 I used to use email as my main communication method so have just signed up to PATCHS via my NHS login.
 I used it for the first time yesterday (2nd August) finding it very quick and simple to use. For me it has all the advantages of email with none of the disadvantages.
 I would recommend any Greenwood Surgery customer that previously used email to use PATCHS even if they don't have the app on a smartphone, I've found it really very effective, so far 🙂 " 
We want to keep you updated on the latest news from both our medical professionals and our valued patients
Primary Care Network
We're proud to launch our new Dengie and South Woodham Ferrers Primary Care Network website together with...
READ MORE >
August 23rd, 2021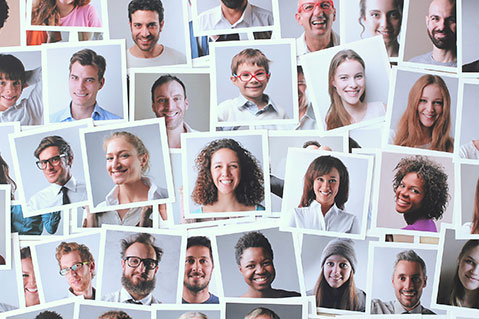 Patient Participation Group
Greenwood Surgery has had an active Patient Participation Group (PPG) since around 2004. At Greenwood Surgery patient...
READ MORE >
October 6th, 2020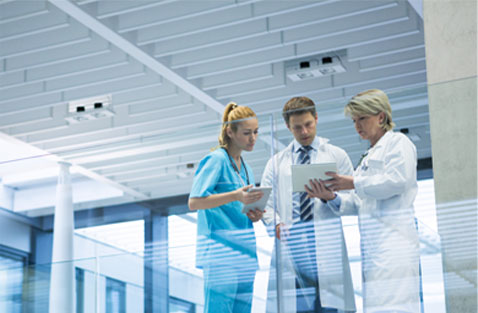 Clear on Cancer
Cancer is one of the biggest killers in the UK. One in two people born in the...
READ MORE >
May 25th, 2020